Every time I arrive at the office, I am promptly greeted by name and welcomed with a genuine smile. The office is comfortable and casual, but never so much as to compromise professionalism. I am very glad I found Madeira Chiropractic.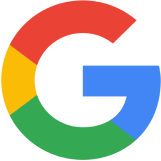 Highly efficient, accommodating and attentive staff, they are focused on excellent experiences and results for all of their patients, treating them like family and not just another appointment.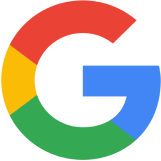 Went to Madeira Chiropractic Wellness Center, Inc. throughout my pregnancy. Dr. Kayla was wonderfully helpful in alleviating many pregnancy aches and pains while also preparing my body for birth.
Hannah Woodward
12/07/2023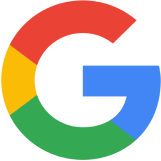 Everyone at Madeira are great. Dr Taylor makes me feel good after she adjusts me. The staff is very thoughtful and call you by name.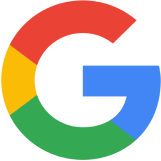 This is an awesome place to go for your wellness! The staff is very welcoming and are very helpful in getting to the root problems that you have. I would highly recommend Madeira chiropractic for anyone considering chiropractic services!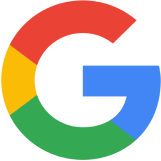 Love Madeira chiropractic! They are very personal and like how they provide many other exercises to further strengthen specific areas of the body. They helped my birthings to go very smoothly too!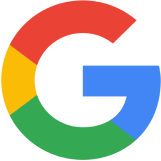 Dr John and all his team are so patient oriented service they all always kind and helpful to your questions you have. I liked the way they are doing the back scan before you start and after adjustments.i would recommended everyone to visit this place.
Saraswoti Khadka
12/04/2023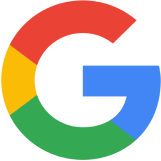 Madeira Chiropractic has been a godsend for our family! Our newborn was born had issues turning his head to one side and he has been a whole new baby since he started getting adjusted with Dr. Kayla. All of the staff are exceptional at what they do and extremely welcoming!
Margaret Bloom
12/04/2023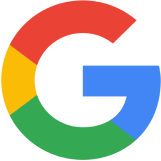 Madeira Chiropractic has become a staple to our health routine. We started going for our newborn to assist with reflux and the comfort and care they provided was all encompassing. Through the process our family of 4 have all become regular patients. They truly care about their patients and their offices are so welcoming and staff pleasant! There is more than adjustments, there is education and explanation of the process and why it is so important. If you have children , Dr. Kayla is a ray of sunshine and is so gentle and patient with them. I highly recommend this practice.
Caroline Coller
12/04/2023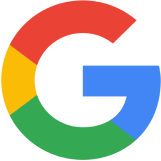 Dr. John and his entire staff are AWESOME!!! - Great atmosphere, super efficient and pleasant.
David Vela-Minera
12/04/2023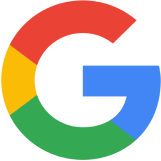 Both my son (2.5 y) and I are patients and we love the friendly, comfortable atmosphere. I also appreciate the flexibility of scheduling. Dr Kayla has done wonders for both of us...correcting my son's head tilt and getting me back to an active life after severe sciatica due to a bulging disc. We are thrilled. My son would also give the train table in the waiting area 5 stars. 😁
Joyce Ober Loizeaux
12/04/2023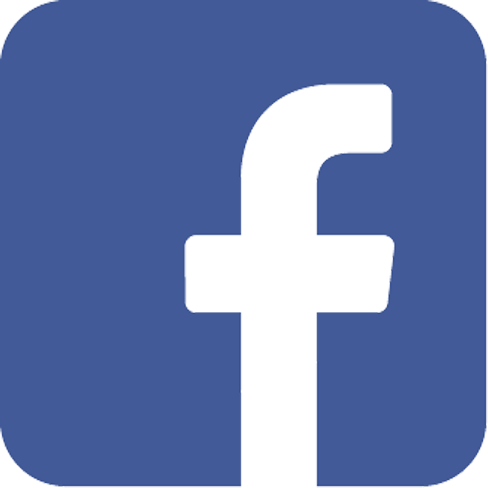 I love how Dr Taylor understands my needs and do everything she possible can to help me with my lower back pain , the stuff is awesome as well , such a great place and been able to bring my son is also a plus for Madeira, not every place has a kid area , I'm thankful with the stuff but specifically for Dr Taylor 😊 , definitely will recommend to anyone I know with pain problems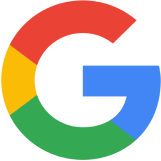 The ability to establish a welcoming experience is imperative when creating an everlasting relationship. This is the epitome that the team at Madeira exemplifies. I feel like I am at home every time i step foot into this establishment!! I am welcomed by a smile and hello from Mel, followed by exceptional care taking from Amber, Barb, Dr. Taylor, Dr. Kayla, and Dr. John. They all have such unique, yet wonderful personalities!! If you are experiencing any body pains and are looking for an alternative to medicine, I strongly recommend you check them out!!
Buck Vragovich
11/07/2023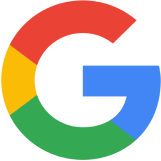 In addition to overall improving my health, they are always super accommodating and extremely courteous and friendly.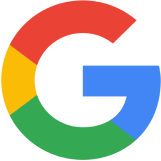 Dr John & his entire Team are GREAT!! And better yet, I feel better when I leave!!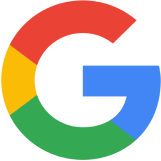 I returned to treatments at Madiera Chiropractic after a long illness and was welcomed back by everybody on the staff. I felt like I was home again! They continued my much needed adjustments to help my chronic pain. When I left, not only did my body feel better, but I felt loved, not just an appointment on a calendar. Healing is not just a bunch of pills or set of instructions on what not to do; with them sharing loving energy is what really makes it happen.
Ruth Montalbano
10/12/2023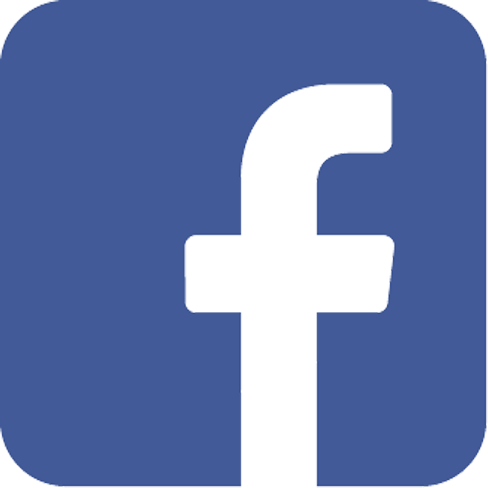 My review is about Neuropathy. I've had terrific results! Reduced numbness and tingling and best of all no more pain. My sleeping is much improved, and I'm almost totally weaned off the meds for my neuropathy symptoms. All natural is the way to go, big thanks to Madeira Chiropractic!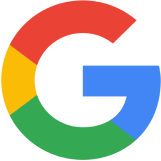 Couldn't be more pleased with my results from Madeira's neuropathy program!! My balance was real bad. I was in pain in my legs and feet all the time and I couldn't sleep due to the pain. Couldn't walk up the steps. I was always losing my balance. My feet were numb and my ankles were swollen. Now...my pain and swelling are all but gone! I can walk up the stairs easily and my balance is 100% better!! If you have neuropathy like I did, you need to look into this program. It's made my life better!!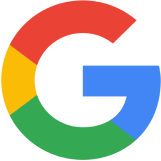 Very pleasant atmosphere, everyone knows your name, super efficient with incredible attention to detail. Could not be happier with the care, plan, and service!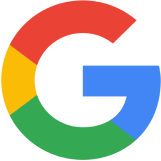 When I grow up I want to be Dr. John
Gary Meekins Jr
08/08/2023