When you arrive, here's what you can expect: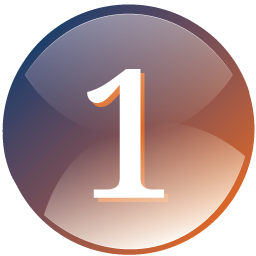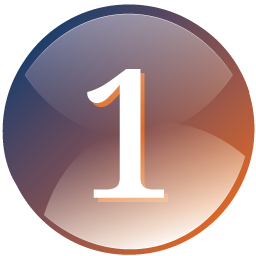 Tell us about yourself and why you've come to us. During your consultation, we want to know when and how your health problem began, where it hurts, what your symptoms are, and your overall health goals.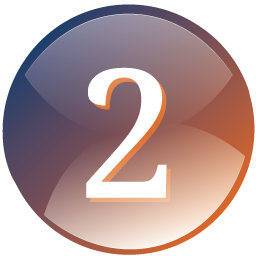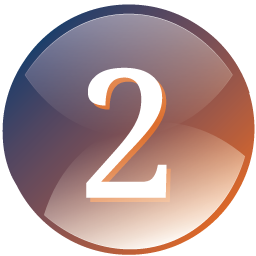 Receive a thorough examination.

Included in your first visit is a thorough examination and digital x-ray imaging (if necessary). In-house imaging allows us to customize a treatment plan tailored exclusively for you.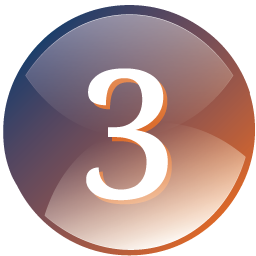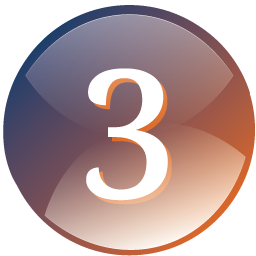 Start healing, stay healthy.

We use safe and effective techniques and focus on the body's natural ability to heal itself—without medication or surgery. Once you're pain-free, we offer continued wellness support. That means you can continue to feel fantastic with convenient, less-frequent follow-up visits.
We can't wait to meet you!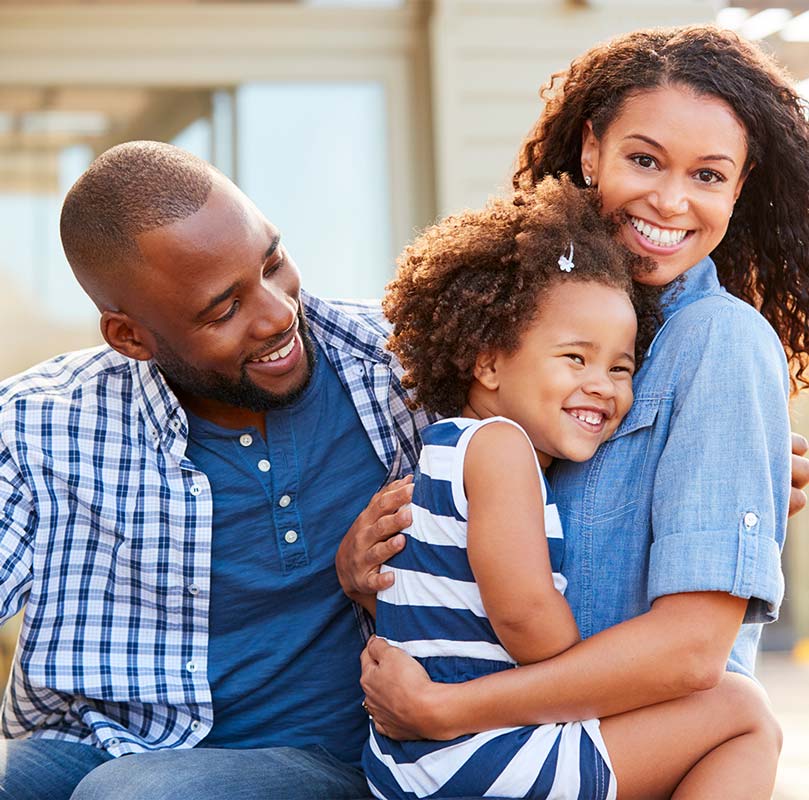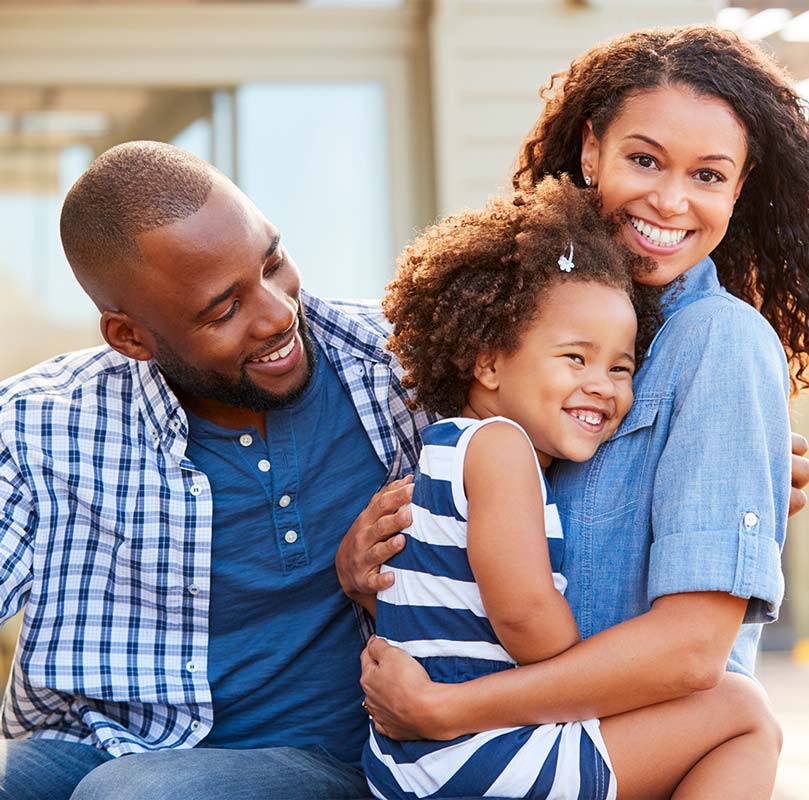 Before your first appointment, we ask that you complete the appropriate form online so we can make your initial visit as informative, effective, and efficient as possible.
New Practice Member Questionnaire Age 13 - Adult
New Practice Member Questionnaire - Child (12 or younger)
New Practice Member Questionnaire - Pregnancy
Motor Vehicle Collision Questionnaire
Work Injury Questionnaire
Our patients pay us directly. Upon request, we gladly provide a statement of account for submission to your insurance company for potential reimbursement.
As a direct pay provider, we have the freedom to recommend exactly what you need, without taking shortcuts or being restricted by unreasonable insurance company rules and regulations. What that means for you is that you receive our best care and recommendation.
We accept the following forms of payment: cash, check, all major bank debit and credit cards, as well as HSA and FSA payment cards. Most of our patients find our care very affordable, but for those who need help affording care, we offer in-house payment plans as well as several financing options, so you don't need to delay the care you need.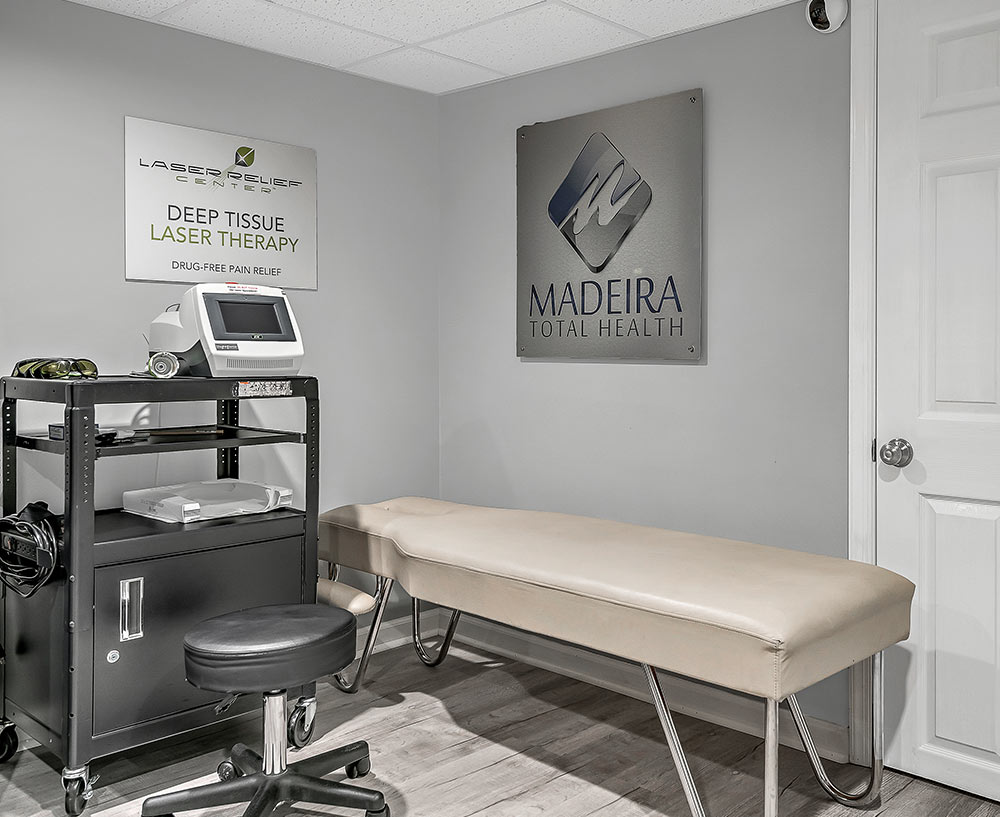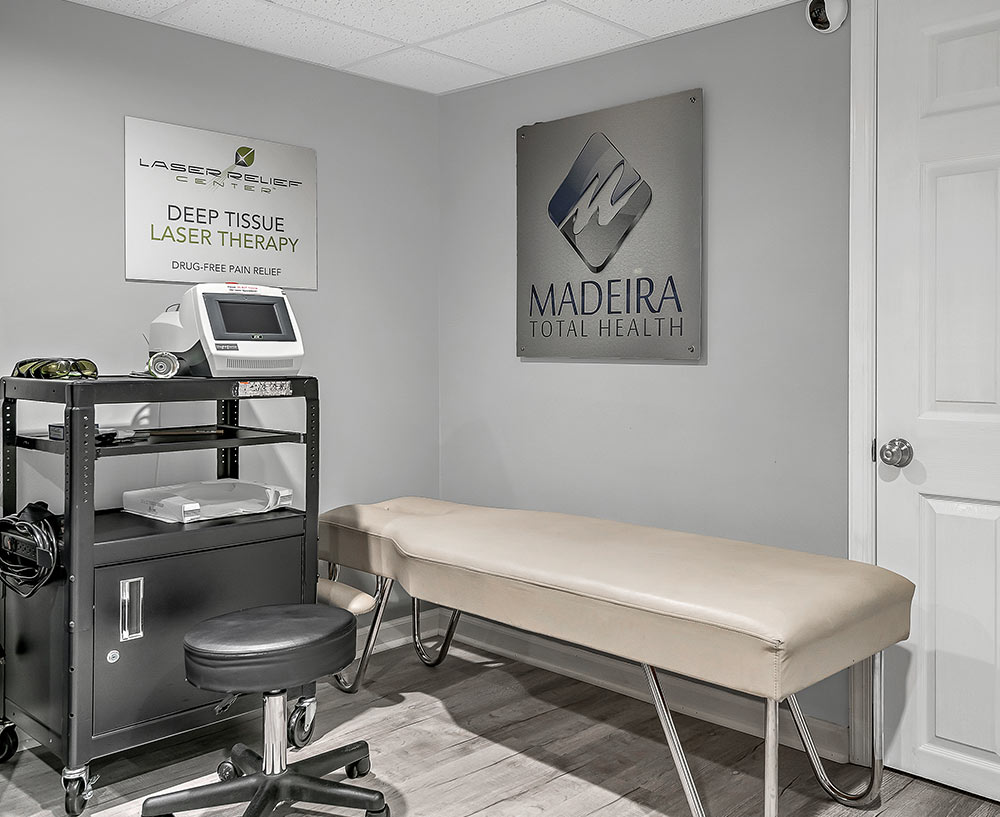 "After years of experiencing lower back pain and numbness, I decided to see Madeira Chiropractic. After an exam and a customized plan was made for me, we began working towards relief. I am happy to say that it is now few and far between that I experience the same type of back pain and numbness. The numbness which sometimes carried to my feet has been all but completely relieved."
Ethan D.
Lebanon, PA
"To tell the truth, I usually have to be dragged kicking and screaming to see any kind of doctor. Dr. Madeira and his staff were absolutely amazing at making me feel comfortable! I am a 13 year military veteran and have really beaten my body up over the years. After a few visits, I felt immediate relief in my back and neck. I'm also an avid bowler. After just a few visits, I was able to throw my first honor scores of my bowling career, I threw a 300 game and an 800 series."
Andy Y.
Harrisburg, pA
"I previously suffered from terrible and frequent headaches. My care at Madeira has been immensely helpful. My headaches have become practically non-existent. They take time to answer questions and are very respectful of their patients. Highly recommended!"
Andrea I.
Elizabethtown, PA